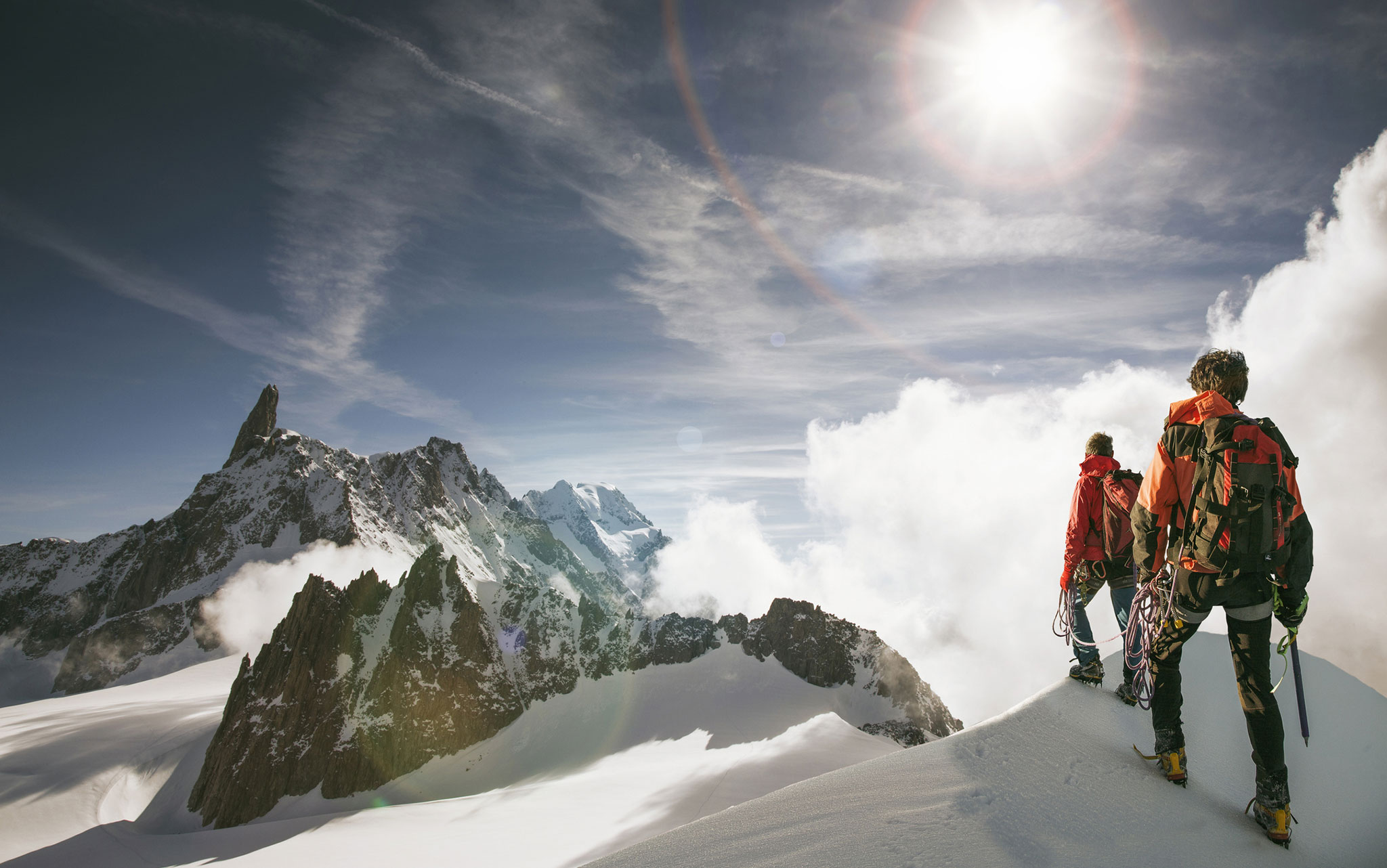 Invest differently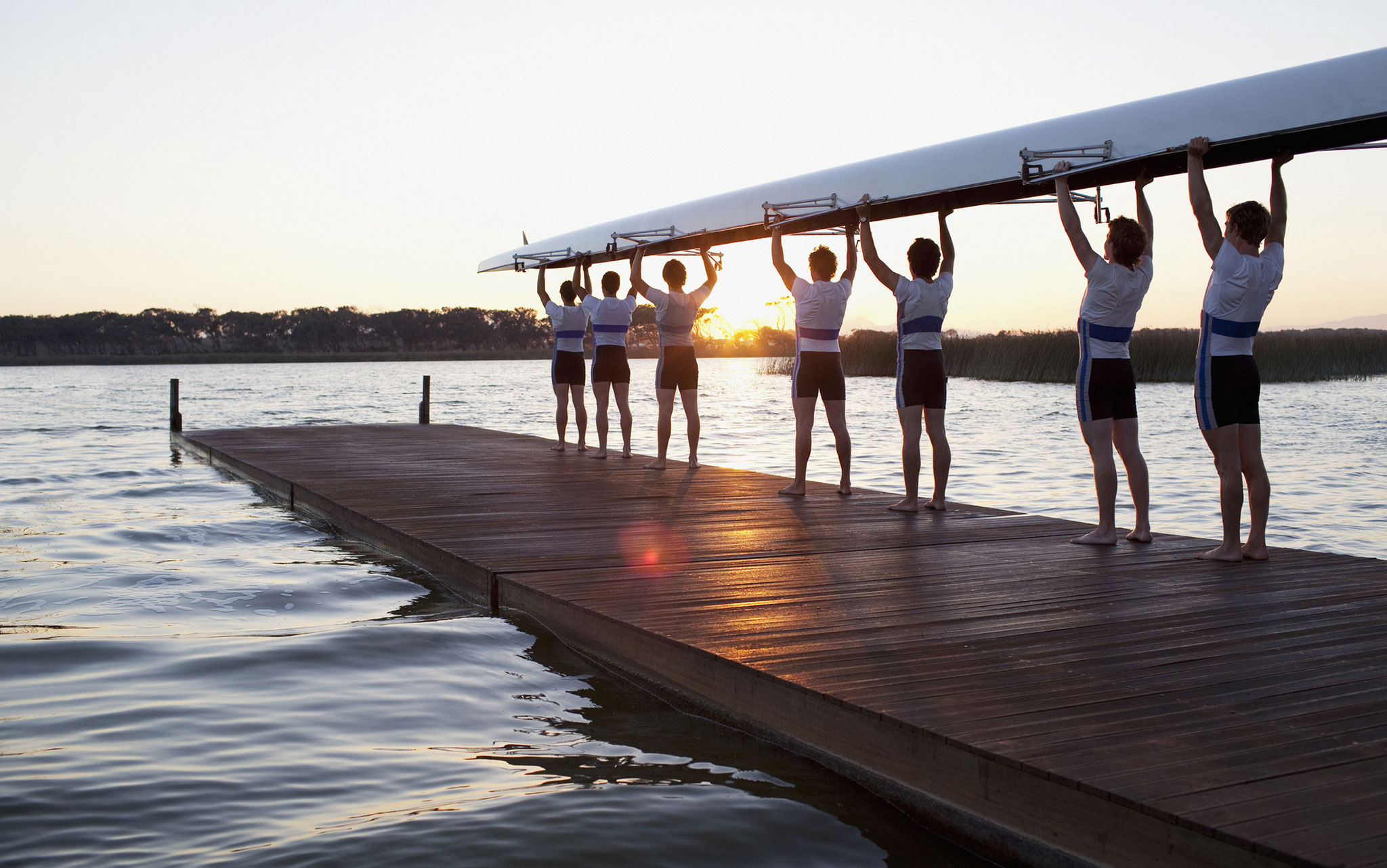 Why?
Turning today's SMEs into tomorrow's leading mid-cap companies requires more than just capital: a strategy and operations-oriented partner.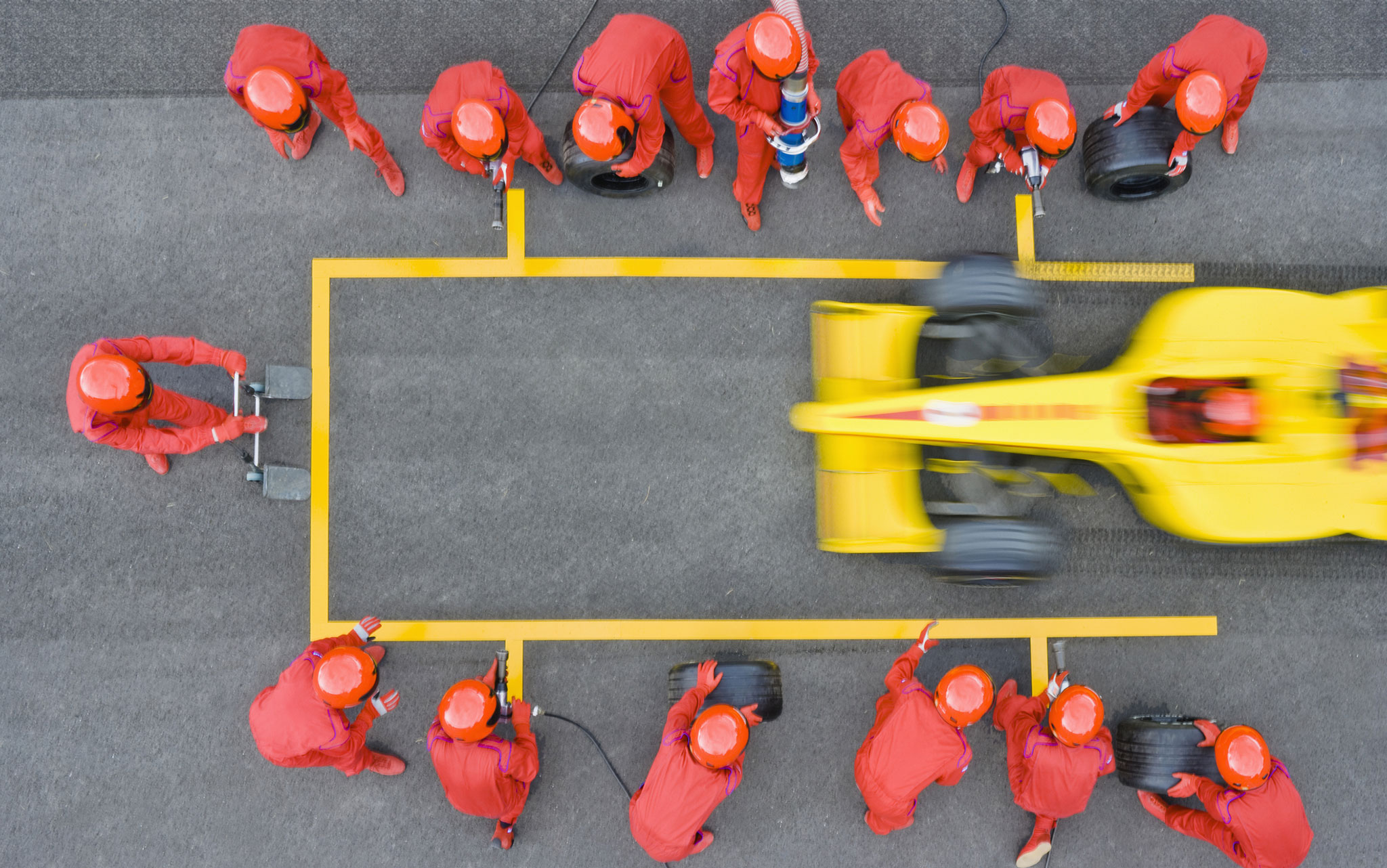 How?
B & Capital combines the know-how of seasoned investors together with the worldwide network of sectoral experts of Roland Berger.
About us
Accelerator of growth and transformation of SMEs
B & Capital partners with promising SME managers and helps them unlock the potential for the next stage of growth and transformation. B & Capital specifically pulls on three different levers to meet their goals: add-on acquisitions, globalization, digitalization.
Our fund RB Capital France 1 has received € 217 million in commitments. We have the necessary means to back our investee companies throughout their development plans.
LEARN MORE
What our portfolio companies say about B & Capital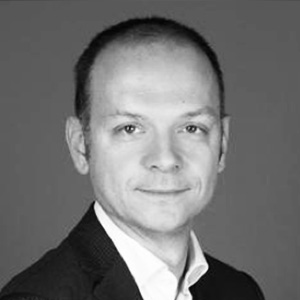 CEO EVA Group
We were looking for a financial partner which could also help us set the Group up to reach €50m in sales in the short to medium term. Thanks to its innovative partnership with Roland Berger, B & Capital combines financial firepower together with the expertise of a strategy consulting firm.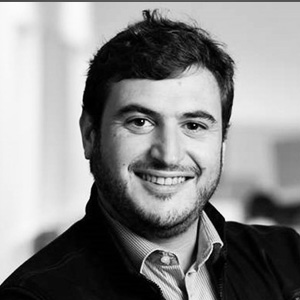 Charmain Steliau Technology
Looking back, we are satisfied to have selected B & Capital as our partner to be at our side throughout this new stage of our company's development. Our relationship is built on trust. We share the same strategic vision and have frequent and fruitful discussions.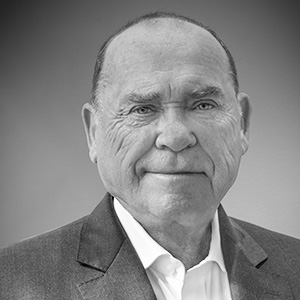 Chairman Deveryware
B & Capital conducted thorough due diligence of our firm, made a complete review of its strategy and was eventually able to understand our project and our needs. For Deveryware, B & Capital is more than just a new shareholder: it is a powerful springboard for our development.
Contact us
14-16 rue des Capucines 75002 Paris
Tél. : +33(0)1 83 81 97 62
Not Available