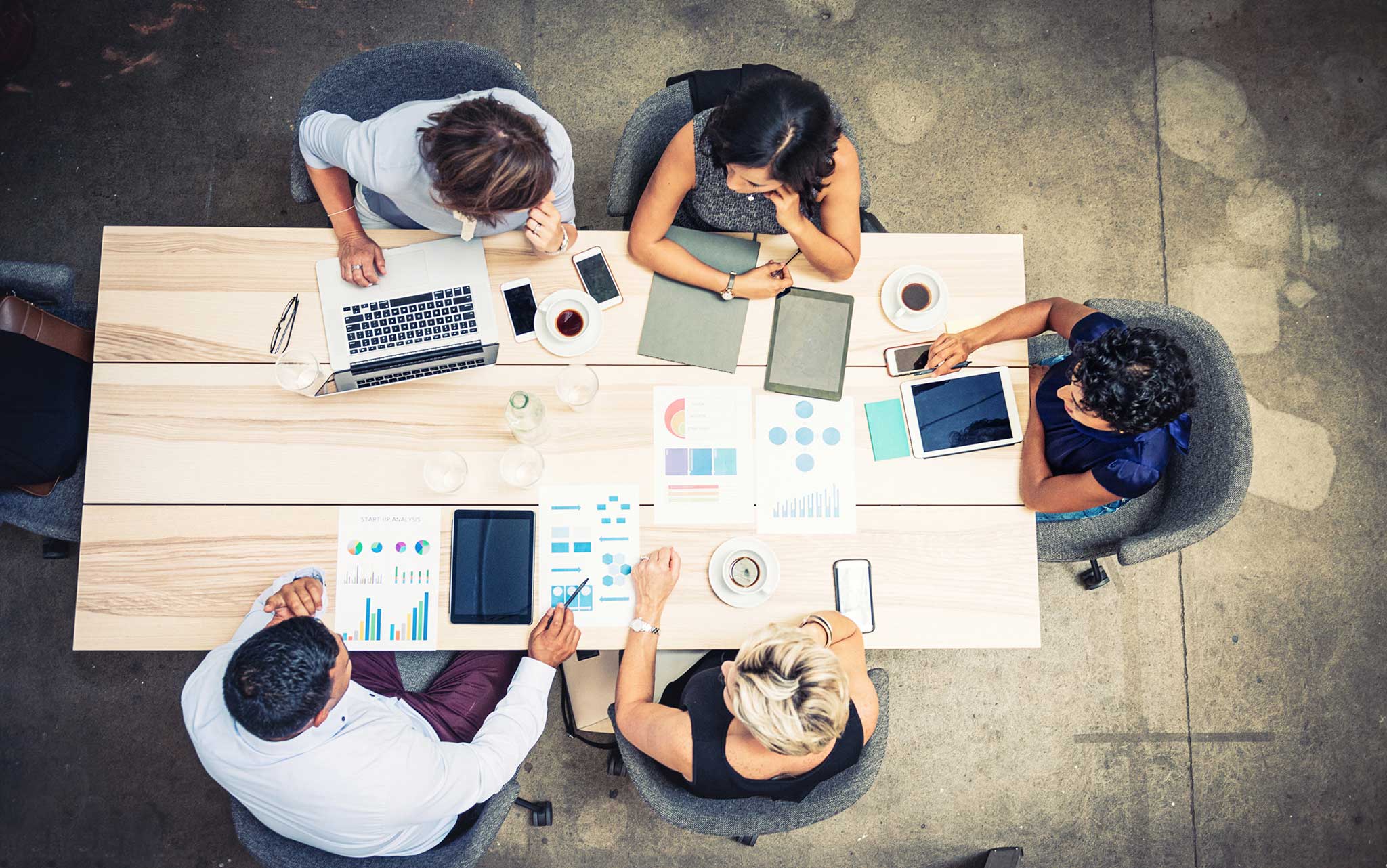 About us
B & Capital is a fully independent asset management company, focusing on private equity investments in the French small cap segment.
RB Capital, which operates the B & Capital brand, is approved by the AMF with a « full AIFM » license (# GP-17000007 dated April 10, 2017).
A clear focus on SMEs
B & Capital was founded in 2016, by a team of investors working together since the early 2000s, first at Groupe Crédit Agricole, and then at Omnes Capital. They strongly believe that successfully transforming SMEs requires not only capital, but also support in implementing an ambitious, multifaceted, and tailored strategy.
A completely innovative concept
B & Capital has established a unique partnership with the strategy consulting firm Roland Berger. B & Capital portfolio companies get access to the full range of expertise at Roland Berger: operations optimization, digital transformation, international expansion, industry knowledge.
Our investment focus
We invest in companies valued between € 20m and € 150m.
We make investments between € 8m and € 30m in French unlisted SMEs, always alongside their management, and hold majority or control minority stakes.
We have developed the skillset to lead all types of transactions, from standard buyouts to the most complex such as corporate carve-outs or management buy-ins.
Our main focus is on primary transactions where we have a strong track-record, but we are also comfortable with secondary transactions.
Each transaction is structured to meet the needs of all stakeholders. We primarily ask ourselves: what is best for the company?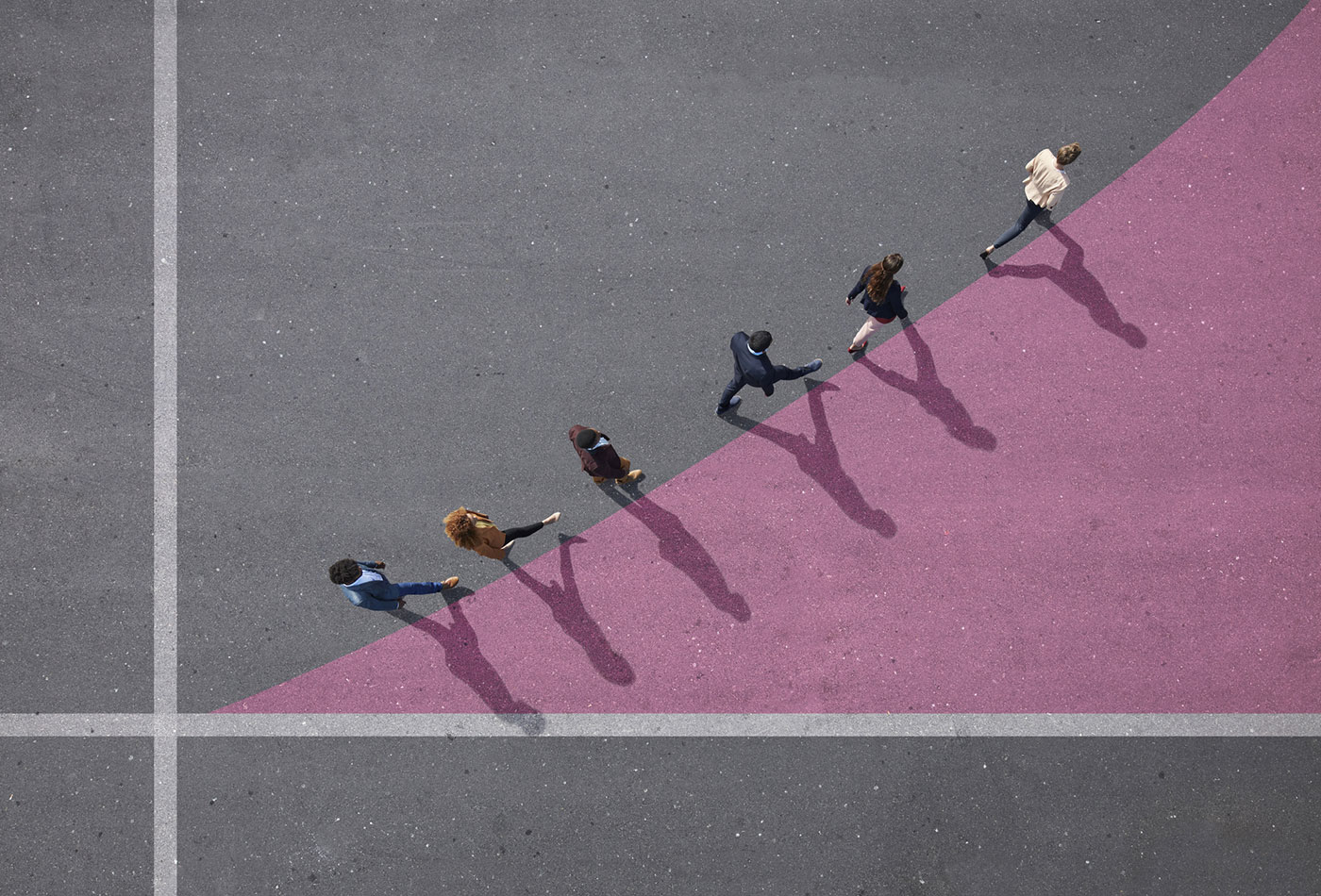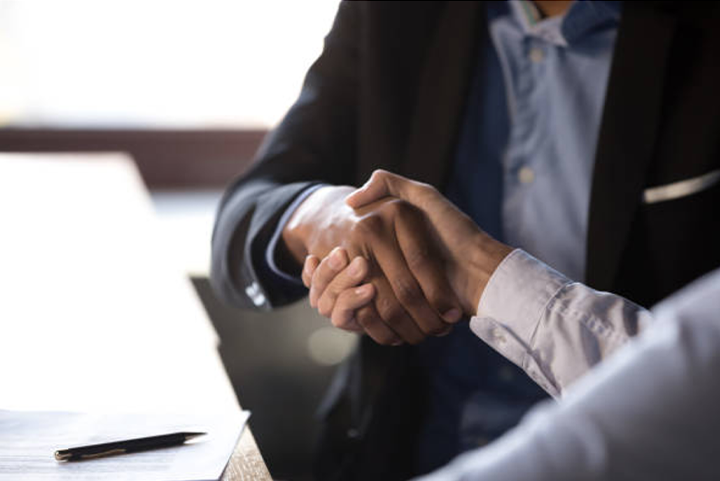 B2B Services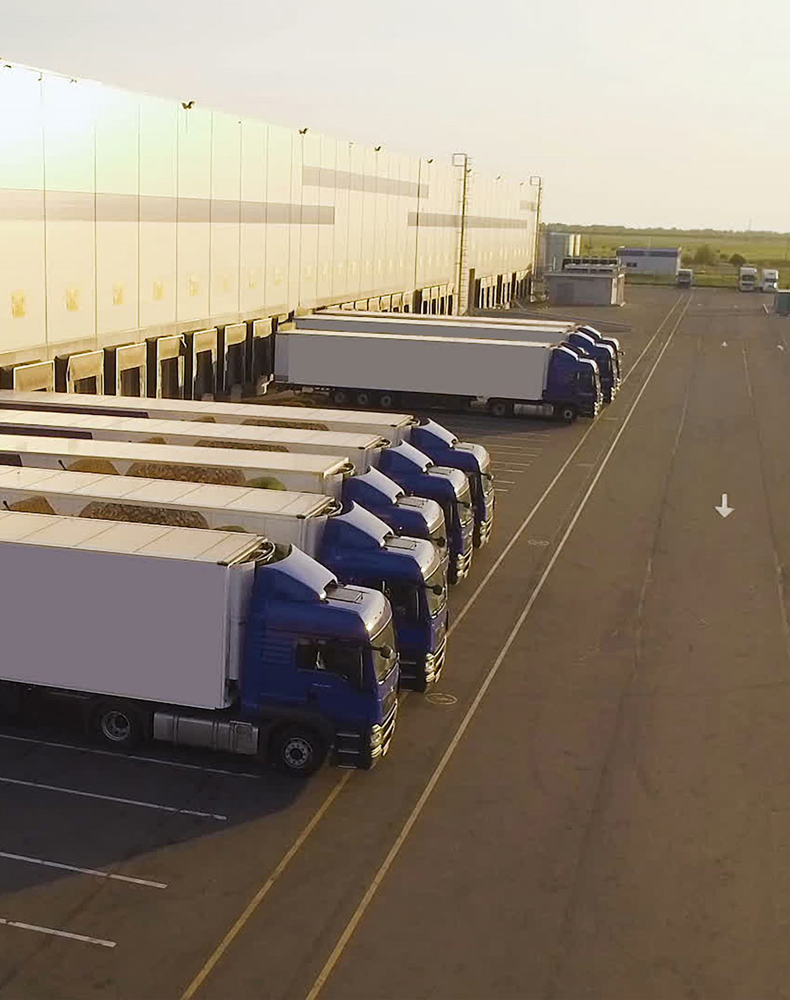 B2B Distribution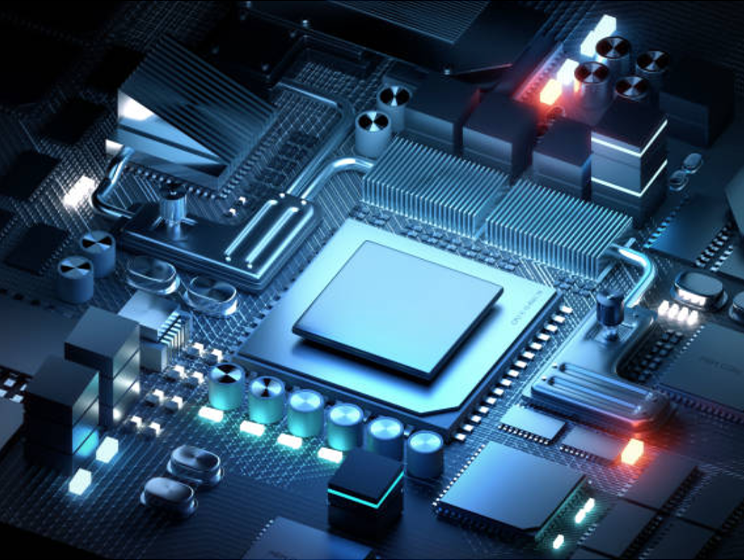 Technologies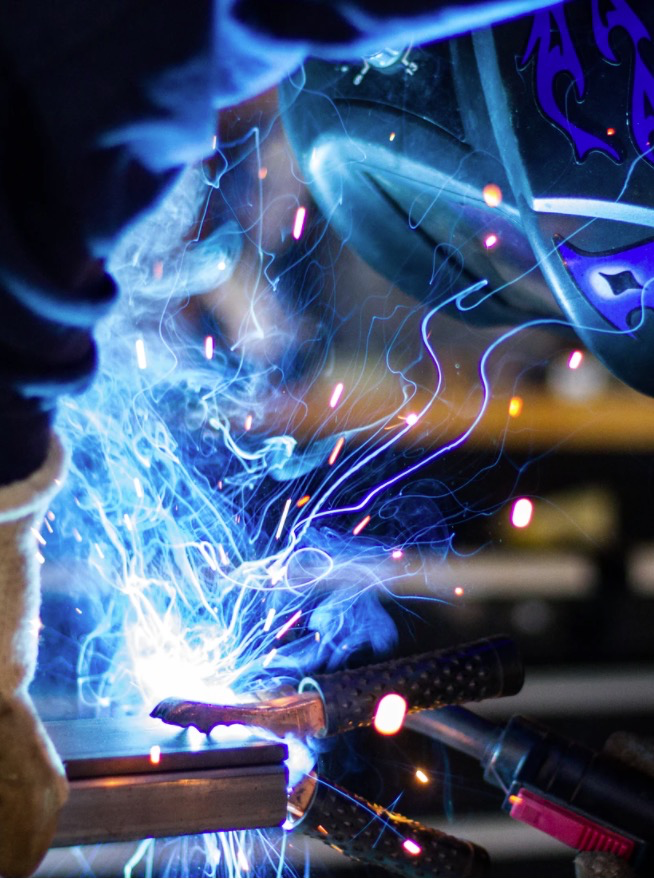 Specialized industries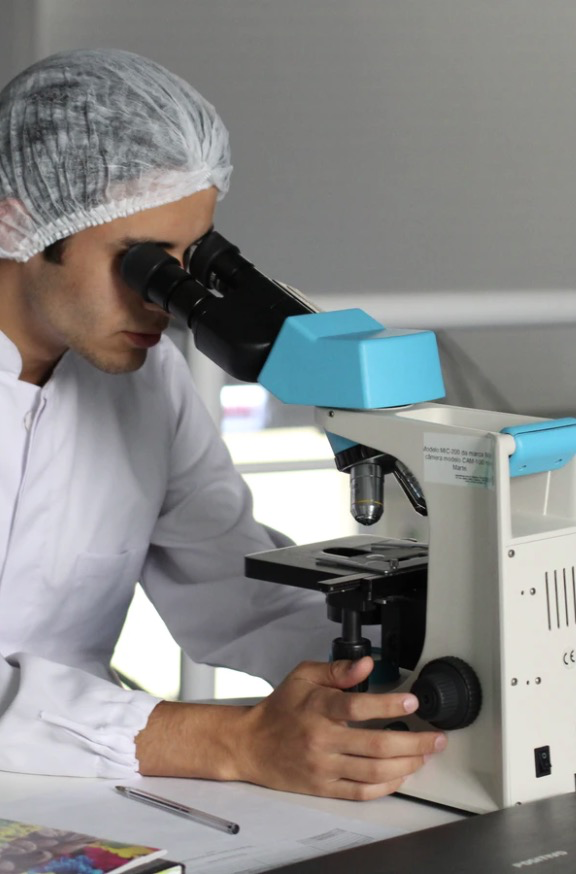 Healthcare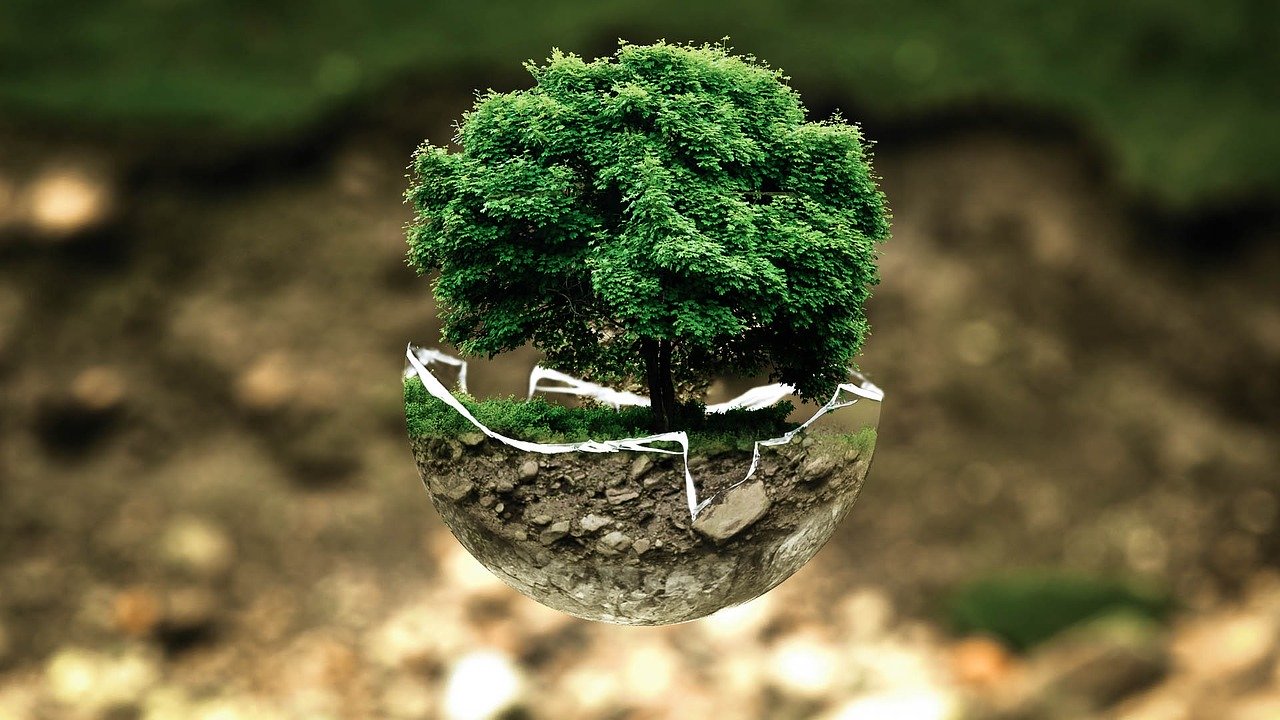 Environment
A sizeable financial capacity to back our portfolio companies
In 2019, B & Capital finalized the fundraising of its first fund as an independent firm: RB Capital France 1, with € 217m at the last closing.
RB Capital France 1 has gathered commitments from major institutional investors: funds of funds, pension funds, insurance companies, regional banks, but also family offices and entrepreneurs who reinvest part of the proceeds from their own successes.
The LP base of RB Capital France 1 LP base is strong and diversified, B & Capital being able to further increase its investment capacities with co-investors alongside the fund.
Our aim: accelerate the growth and transformation of SMEs through organic growth and acquisitions, digitalization, and internationalization.