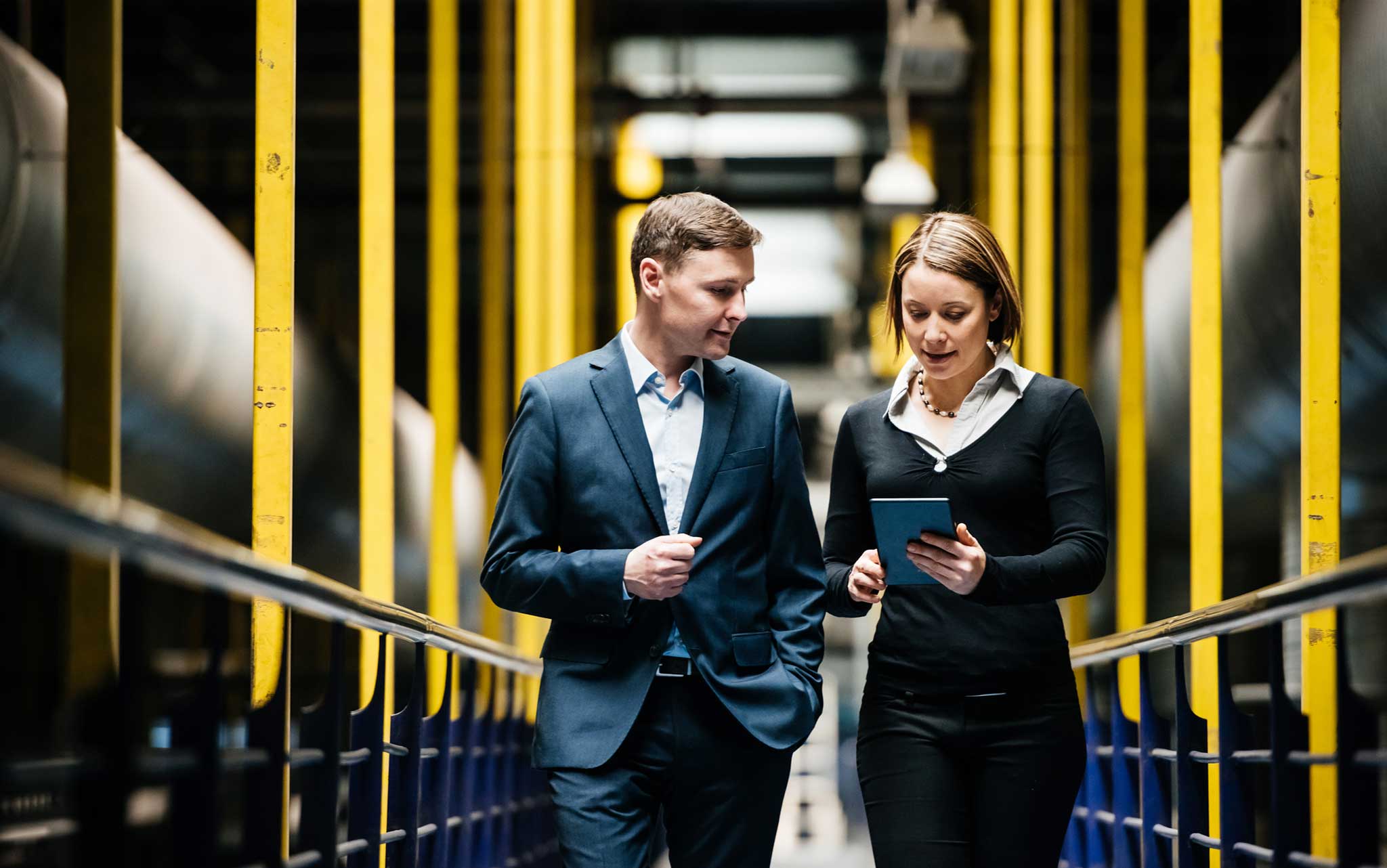 Our DNA
Committed shareholders in support of management
We firmly believe that the investment team and the management of each portfolio company must work hand in hand and build a partnership based on empathy, that will serve as a catalyst for the transformation of the company.
The management has full responsibility for all day-to-day operations, while the investment team is entrusted with the role of an active shareholder.
Both parties engage in a permanent dialogue to ensure the strategy which the management and B & Capital agreed upon is effectively implemented. Frequent discussions take place and the investment team members sit on the Board of Directors as long as B & Capital remains a significant shareholder.
Entrepreneurs are at the heart of our project, and the key to successfully transforming the companies we back.