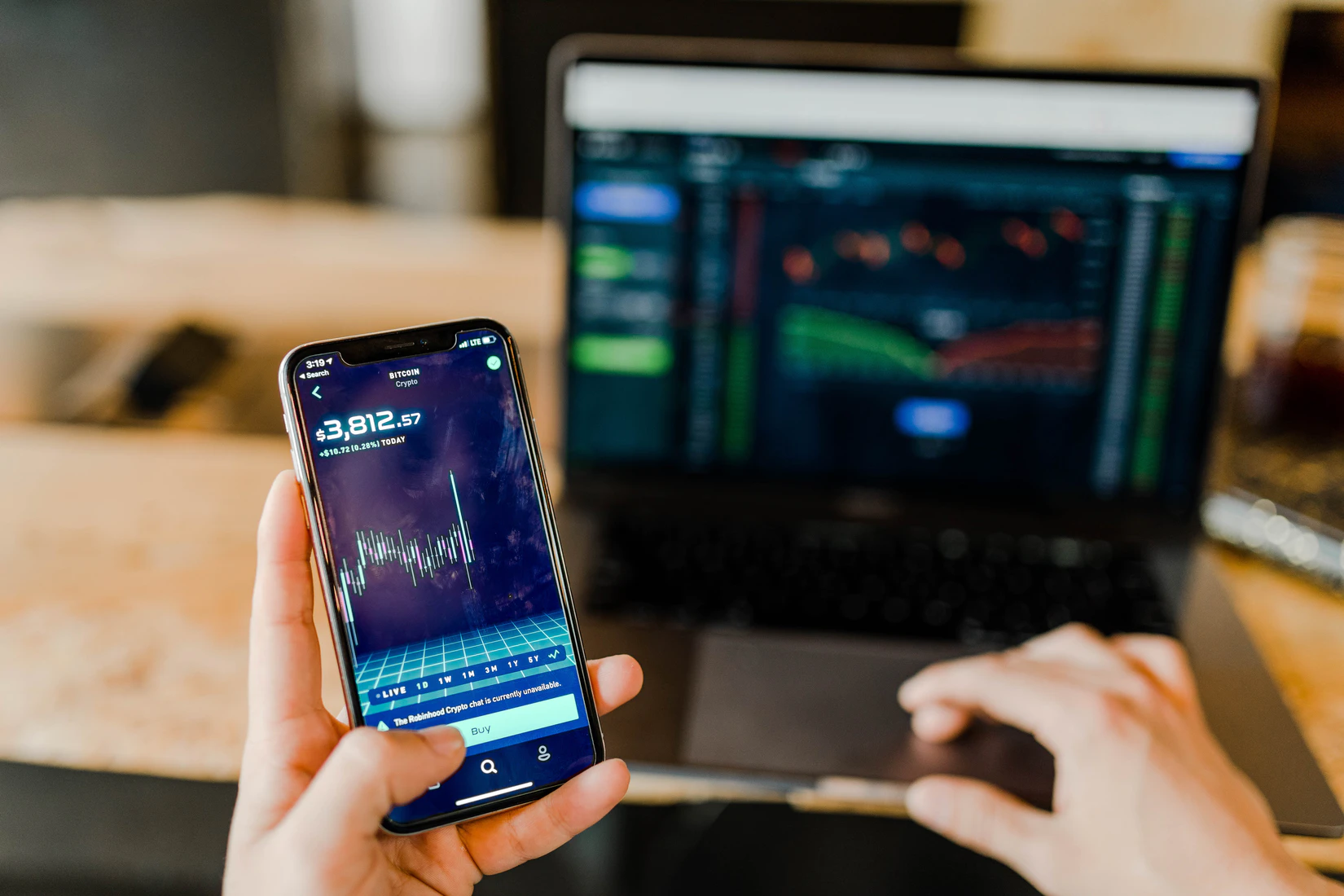 Legal Notice
You have just accessed the website at www.b-and-capital.com published by RB Capital. By accessing the www.b-and-capital.com website (the "Website"), you agree to be legally bound by the following terms and conditions.
Website Publisher:

RB Capital Trade and companies registry: Paris No. 821 868 205
Publication manager: Philippe Zurawski
Adress 62-64 rue de Lisbonne 75008 Paris France
Phone number: +33 (0)1 53 67 09 50
Email: contact@b-and-capital.com
Website: www.b-and-capital.com
Name of Web host:

Web host: La Jungle
50 rue Didier Daurat – ZA Jean Mermoz – 34170 Castelnau-le-Lez France
Website: www.lajungle.fr
Website builder:

La Jungle Adresse : 50 rue Didier Daurat – ZA Jean Mermoz – 34170 Castelnau-le-Lez France
Website: www.lajungle.fr
Use of the Website:

As a condition to your use of the Website, you will not, directly or indirectly: (a) use the Website to infringe upon the intellectual property rights of others; (b) use the Website or make any attempt to penetrate, modify or manipulate the Website to invade the privacy of any other user thereof; (c) attempt to modify, erase or damage any information contained on the Website or any device connected thereto; (d) reverse engineer any portion of the Website; (e) restrict or inhibit others from using the Website; (f) engage in conduct or distribute material that is harmful, obscene, otherwise illegal or objectionable, or gives rise to civil or criminal liability; (g) spoof or otherwise impersonate any individual or entity; or (h) violate or attempt to violate the security or integrity of the Website. RB Capital reserves the right to investigate and to involve and cooperate with law enforcement authorities, and to pursue a lawsuit or criminal prosecution, for any alleged or actual harmful or illegal activities involving the Website.
RB Capital reserves the right, at any time, to modify or discontinue, temporarily or permanently, the Website, with or without notice. RB Capital reserves the right to modify these terms and conditions at any time. You should visit the Website periodically to review the current terms and conditions.
The Website is not intended for use by minors.
Cookies:

The Website uses cookies. Cookies are small files that are stored on the hard drive of your computer which help us to improve our site and to deliver a better and more personalised service. Many websites use cookies and you can find more information about them (including how to disable them if you wish) at: http://www.allaboutcookies.org, a website run by an industry body.
Please note that if you disable cookies, you may be unable to access parts of the Website.
By continuing to use the Website without disabling cookies, you consent to the use of cookies as detailed below. We use cookies to estimate our audience size and usage pattern, to store information about your preferences, to allow us to customise our site and to recognise you when you return to our site.
External websites:

The Website may contain links to third party websites. No member of RB Capital is responsible for the security or content of any third party web sites.
External links to the Website:

All links to the Website must be approved in writing by RB Capital. RB Capital reserves the right to revoke this consent to link at any time.
No Offer:

The information contained in the Website is not intended to constitute any offer to sell or the invitation or solicitation of an offer to buy any product or service or security by any company described or referred to in the Website or by any subsidiary, holding company, affiliate or associated company of such company (all such companies hereafter collectively referred to as "RB Capital" and individually as "members" of RB Capital) and must not be relied upon in connection with any investment decision or any decision to deposit funds with any member of RB Capital. You should rely solely on your own investigation regarding any investment decision and should seek competent professional advice.
No Warranty:

No member of RB Capital (whether individually or collectively) gives any representation or warranty as to the accuracy, reliability, or completeness of the information contained in the Website (the "Information") nor as to the appropriateness of the Information for any use which any recipient may choose to make of it and accepts no responsibility for updating any part of the Information or for correcting any material error or omission which may become apparent after Information has been displayed on the Website. Except insofar as liability under any statute cannot be excluded, no member of RB Capital nor any of its and their directors, employees and consultants accept any liability (whether arising in contract, or tort, or negligence or otherwise) for any error, omission or misrepresentation in relation to the Information or for any loss, damage, cost or expense (whether direct, indirect, consequential or otherwise) suffered by the recipient of this Information or any other person as a result of any use of or reliance upon any Information or statement of any kind (including statements of fact or opinion) contained herein.
All content on the Website is provided "as is", with no guarantees of completeness, accuracy or timeliness, and without representations, warranties or other contractual terms of any kind, express or implied. No member of RB Capital represents or warrants that the Website, any services provided through the Website, and / or any information or other material contained within or downloaded from the Website, will be accurate, current, uninterrupted, error-free, omission-free or free of viruses or other harmful components.
Copyright:

The copyright and all other rights in all of the material on the Website are owned by the member or members of RB Capital listed on the relevant web page or the material is included with the permission of the rights owner. No commercial use, resale or exploitation of material from the Website is permitted without the express written permission of RB Capital and any other applicable copyright owners. You may copy material on this web site for your own private or domestic use only. All other copying is prohibited.
CNIL Declaration:

In accordance with Law No. 78-17 of 6 January 1978 on "data processing, files and liberties", the automated processing of personal data implemented as part of this website has been declared to the CNIL (www.cnil.fr) under the receipt number 1993534 v0.
Applicable law:

This Website is governed by French law. Any action relating to this website must be brought before the French courts.
Privacy:

You acknowledge that any Information provided to RB Capital or any member of RB Capital in connection with the use of the Website may be used by any member of RB Capital for its own purposes, and may be released by any member of RB Capital to third parties as reasonably required. This includes, but is not limited to, where any member of RB Capital is required to release Information as a result of law or regulatory order, or in connection with its or their own analysis.
Client complaints:

Any claim or complaint with regards to any product or service provided by B & Capital must be made directly to the company's Secretary General Mr. Bernard Arock at the following email address: bernard.arock@b-and-capital.com. Note that the process is free of charge. B & Capital will acknowledge receipt of the claim or complaint within 10 business days. B & Capital will make all efforts to respond as soon as possible and in any event, within two months from receipt of the complaint.
In case of disagreement with the answer or the solution which has been brought to you, you can refer to: Mediator of the AMF Autorité des marchés financiers 17 place de la Bourse 75082 PARIS CEDEX 02 http://www.amf-france.org/
Conflicts of interests Policy:

You are invited to downloard our Conflicts of interests Policy.