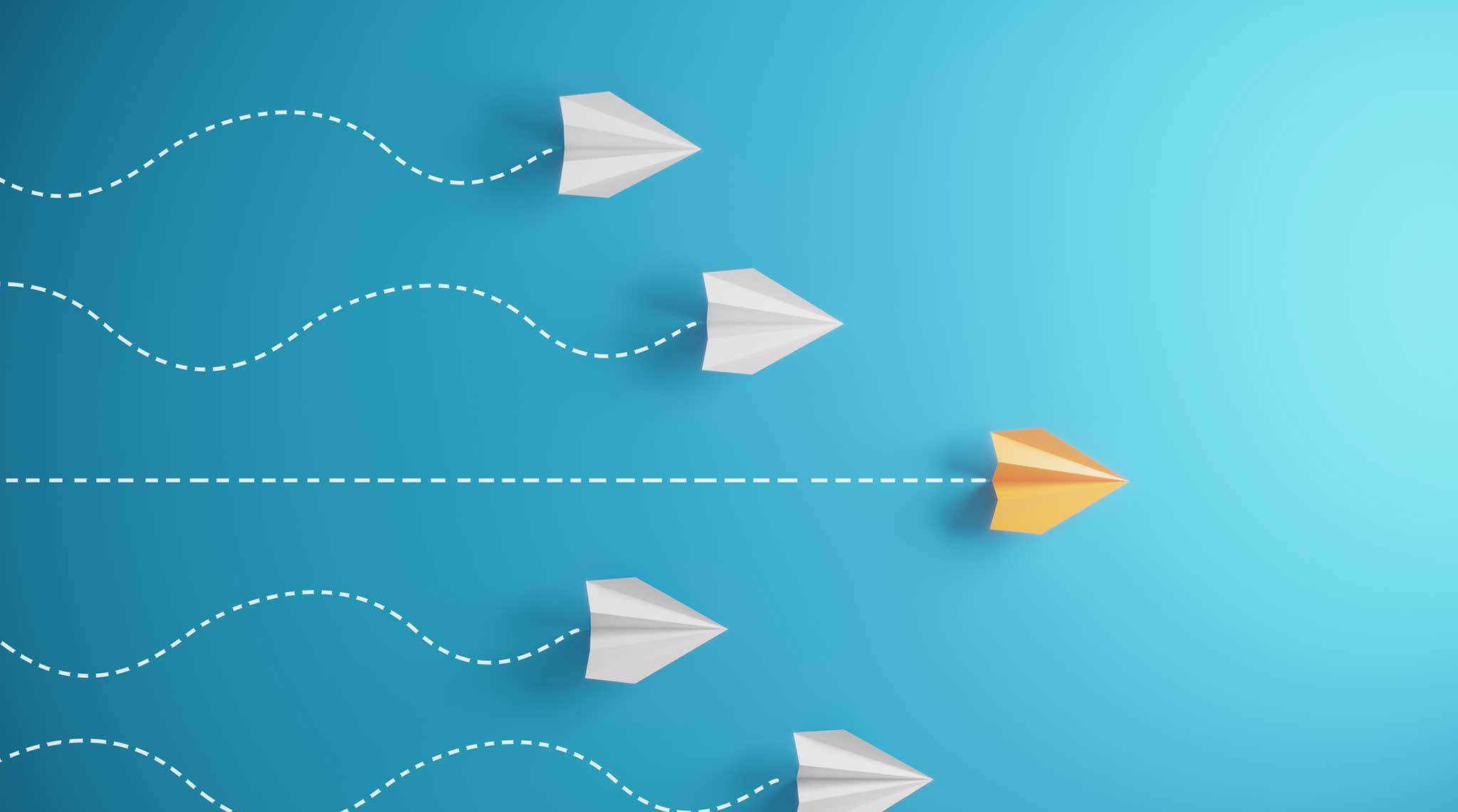 Our DNA
Roland Berger – a partner with valuable input on strategy and operations
Roland Berger, largest management consulting firm with European roots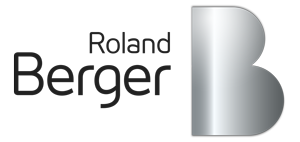 Established in 1967, Roland Berger is the largest management consulting firm with European roots. With 2,400 employees, the firm has set up an international network made up of 50 offices in 34 countries. Its worldwide scope enables it to assist the largest international groups on their key issues by combining a local approach and an international vision.
Active in France since 1990, the Paris office brings together 300 employees. It advises companies and public institutions on all issues, from strategic consulting to operational implementation: new business models and leadership models; mergers and acquisitions, private equity and restructuring; major infrastructure projects …
It strives to offer innovative solutions, with particular attention paid to concrete and measurable outcome. Aware of the strong challenges rising from fast-spreading digitalization, Roland Berger has initiated "Terra Numerata", a unique and open ecosystem of contributors (for example: NUMA) with a view to give its customers an access to the best of the digital world.
Roland Berger partners and consultants act as Operating Partners with the investment team and the managers of B & Capital portfolio companies.
Roland Berger partners actively make strong contributions, free of charge, to the portfolio companies throughout the holding period: regular one-to-one discussions with the managers, observer role on the Board of Directors (without voting rights).
Their long-term commitment to B & Capital is materialized by their being minority shareholders of the management company and significant unitholders in the fund, strengthening the alignment of interests with the investment team and LPs.
Partnering with B & Capital provides entrepreneurs with a compelling proposition to implement growth strategies – access to Roland Berger expertise and networks in France and abroad: reaching out to the decision-makers from major public and private clients, benefitting from the best operational practices, sharing astute strategic thoughts, etc.