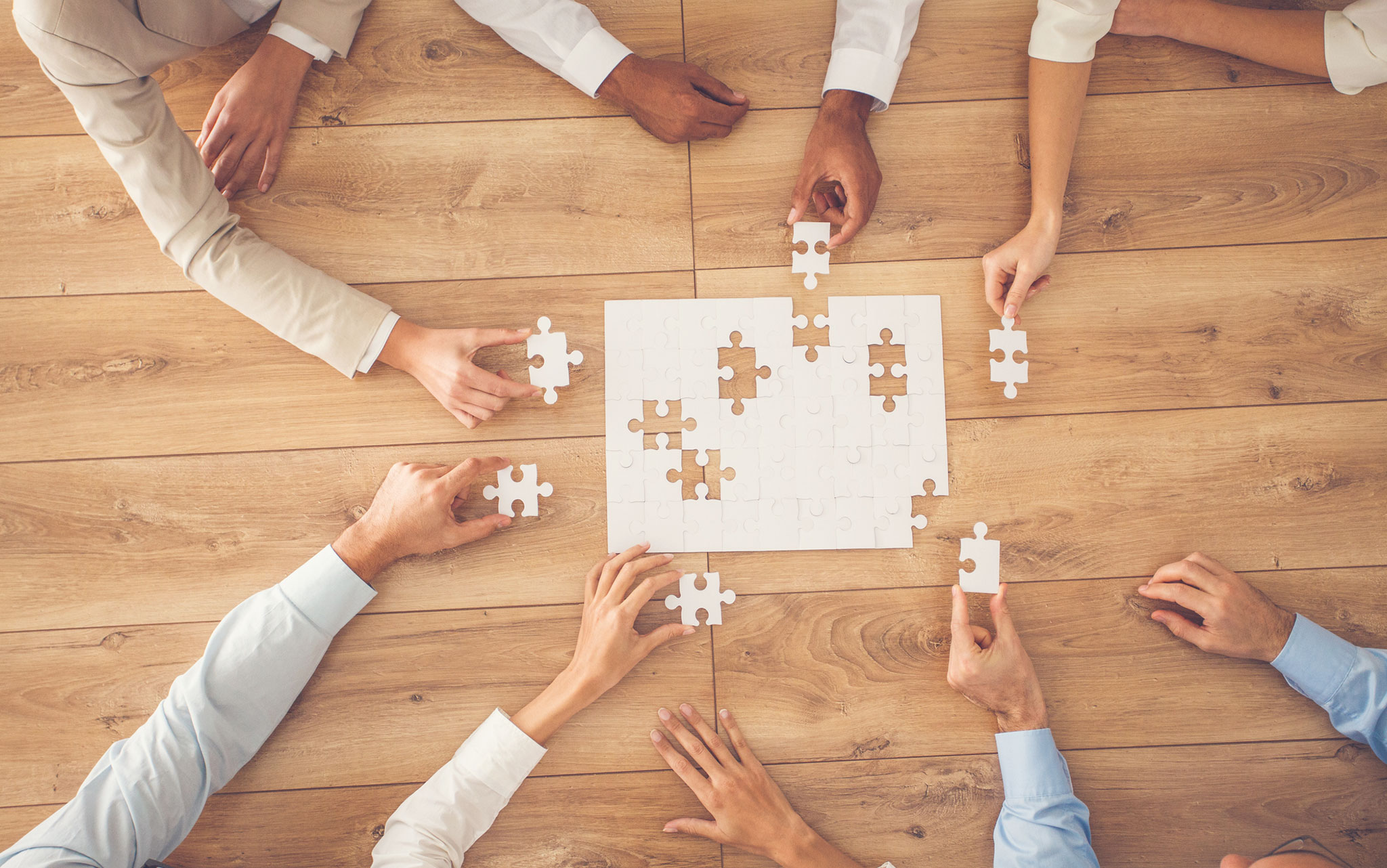 Our Operating Partners
B & Capital draws on the expertise of the partners of Roland Berger relevant to the sectors of its portfolio companies. They carry out the role of Operating Partners.
Didier Bréchemier, Senior Partner at Roland Berger and Chairman of B & Capital Supervisory Board and Laurent Benarousse, Senior Partner and Managing Partner at Roland Berger France are the main point persons for B & Capital. They make sure the partnership is effective and the Operating Partners are actively involved.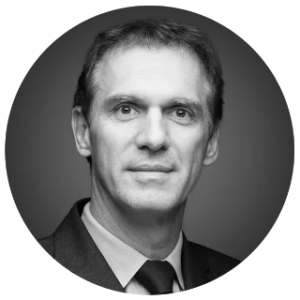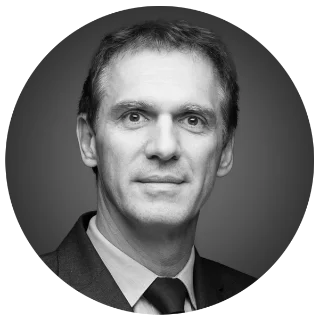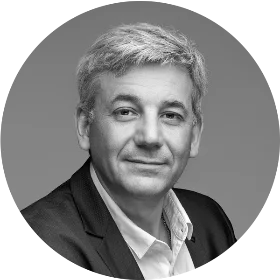 Didier Bréchemier                                                                                                                                                         Laurent Benarousse
                Senior Partner                                                                                                                                                                 Senior Partner
Our operating partners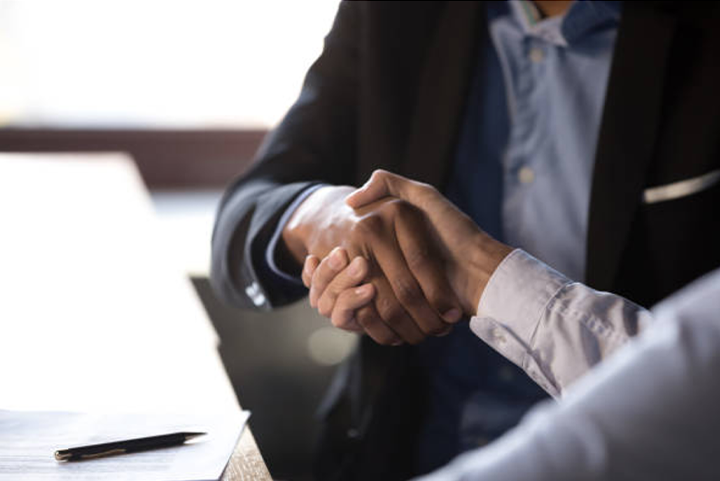 B2B Services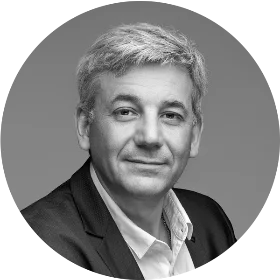 Laurent Benarousse
Senior Partner, Mananing Partner France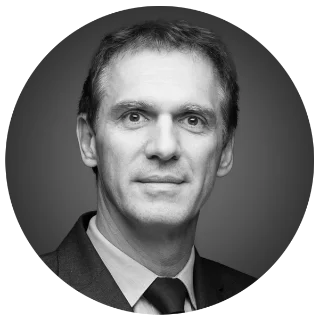 Didier Bréchemier
Senior Partner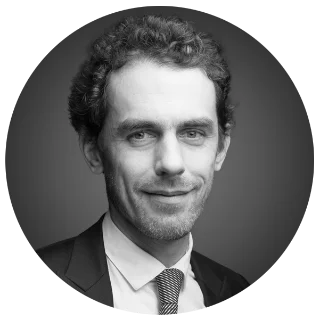 Christian Heinis
Partner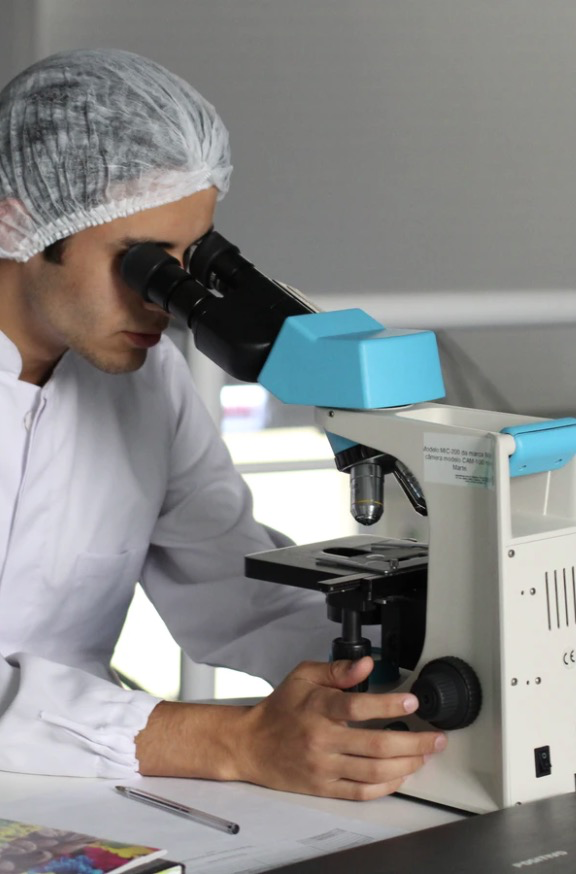 Healthcare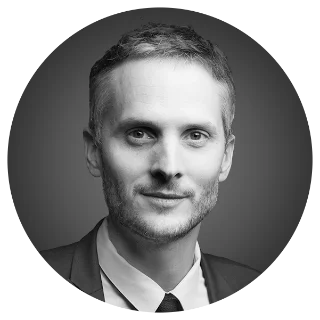 Julien Gautier
Senior Partner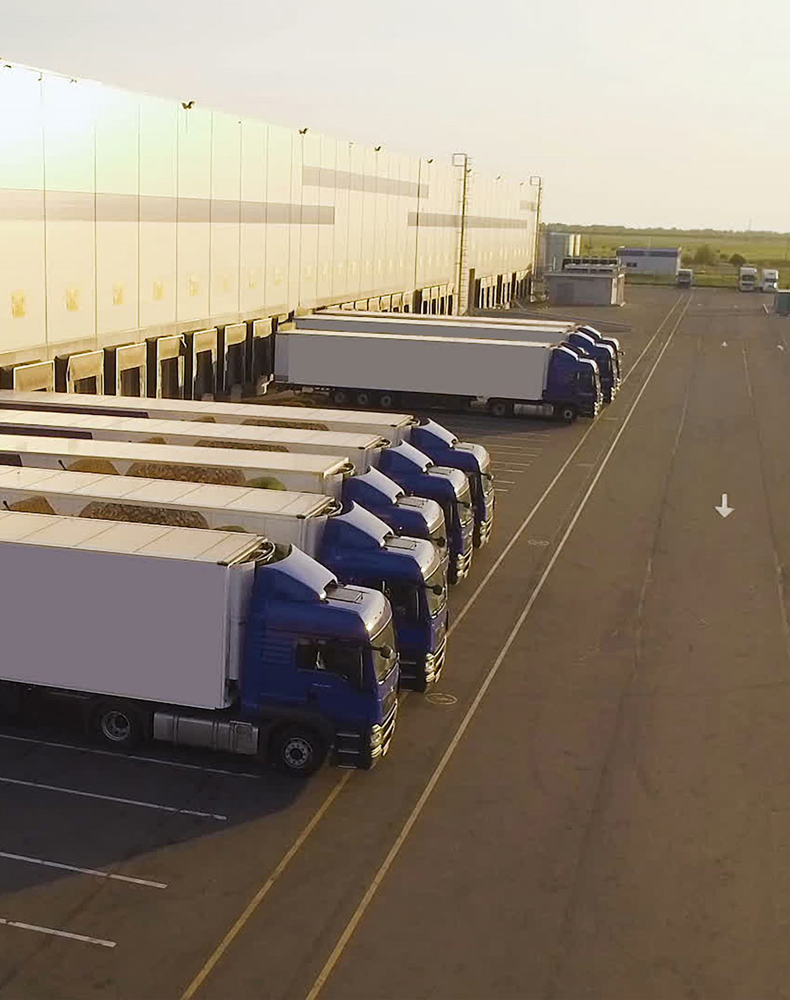 B2B Distribution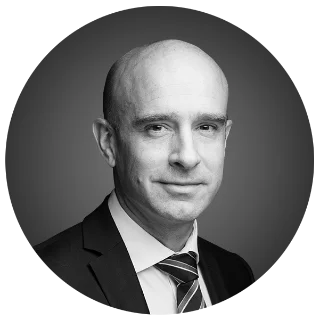 Sébastien Murbach
Senior Partner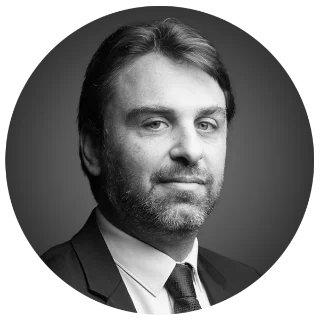 Stéphane Tubiana
Senior Partner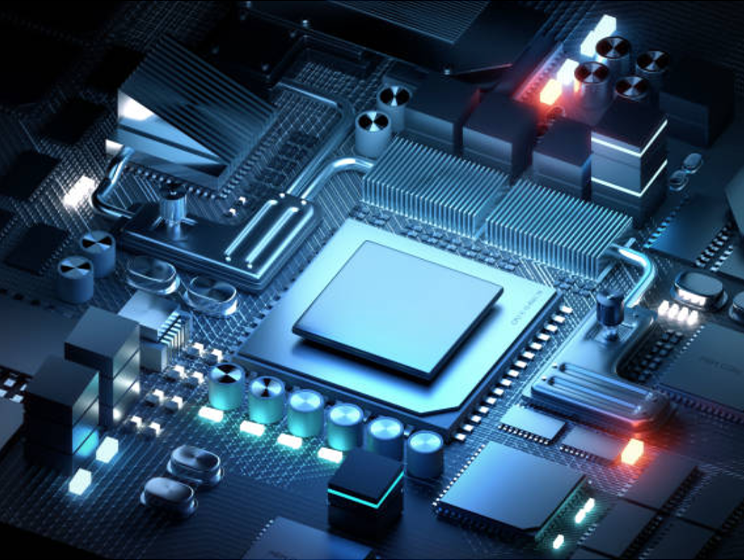 Technologies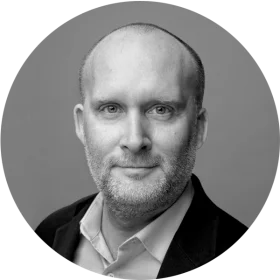 Yann Kretz
Principal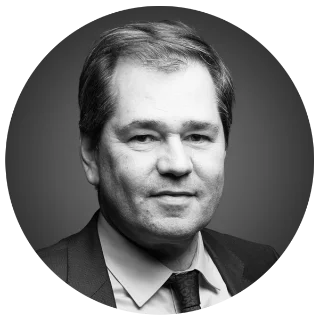 Victor Marçais
Senior Partner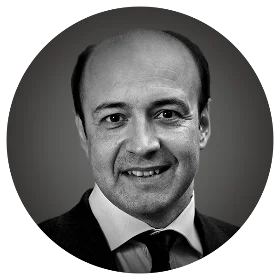 Nicolas Teisseyre
Senior Partner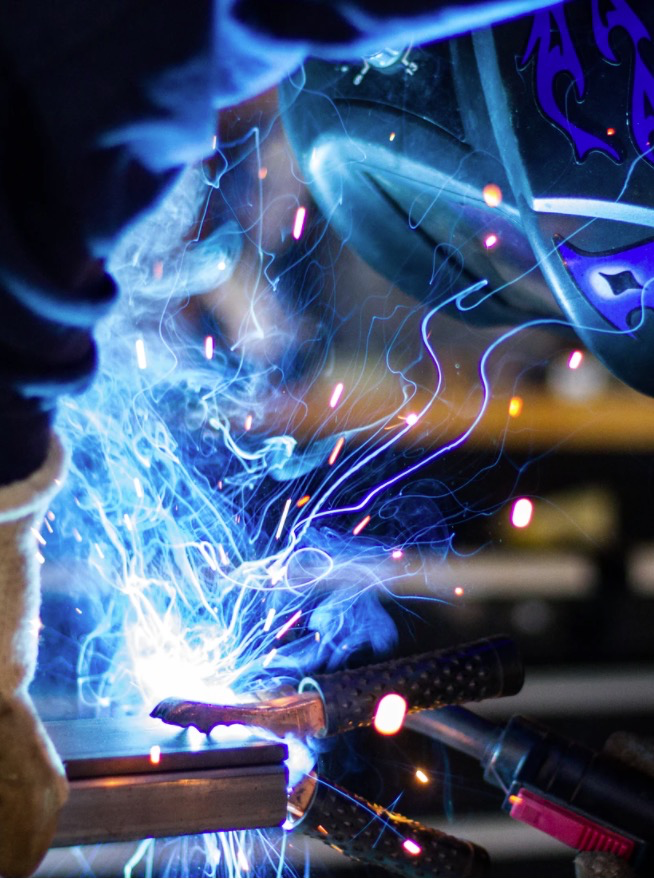 Specialized Industries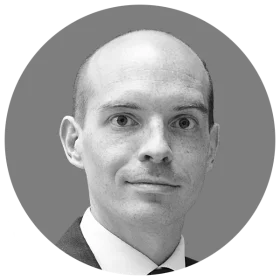 Matthieu Daumas
Partner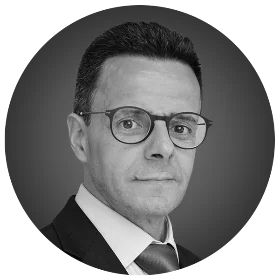 Eric Espérance
Partner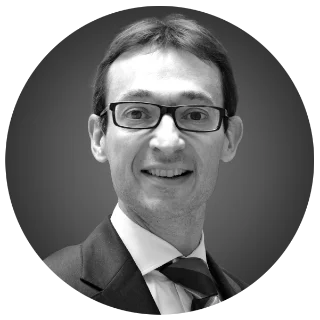 Eric Kirstetter
Senior Partner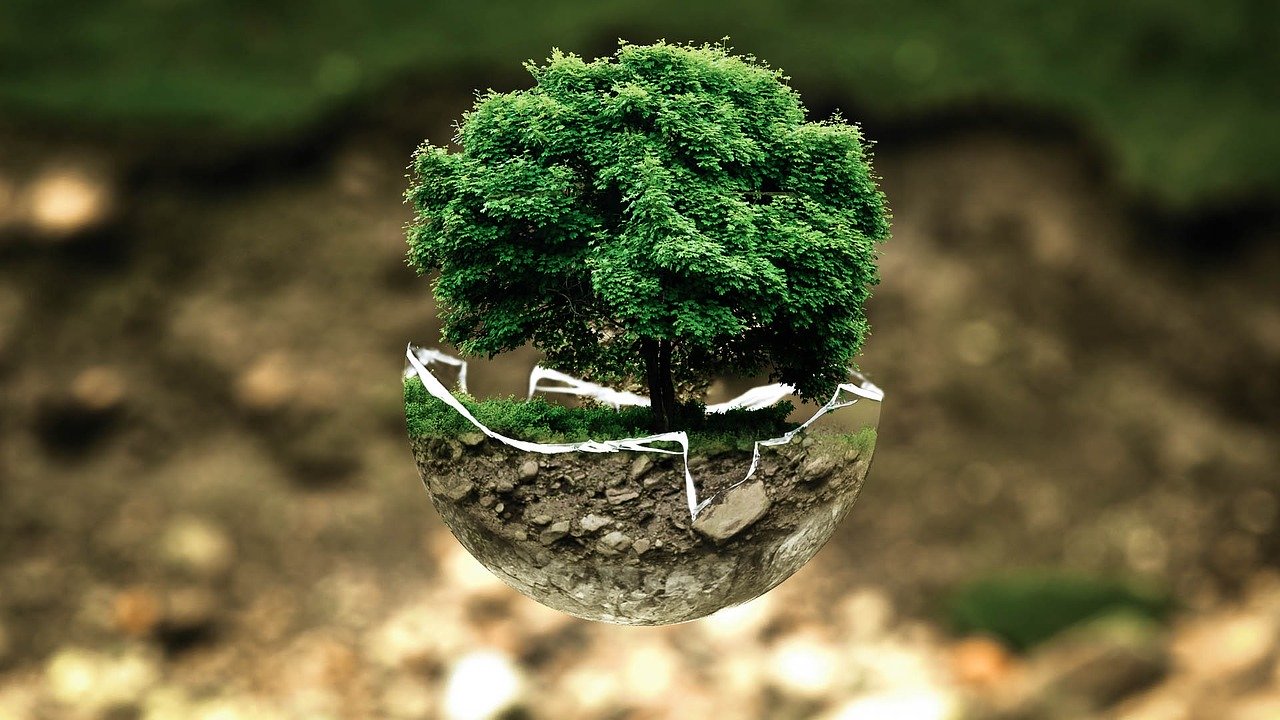 Environment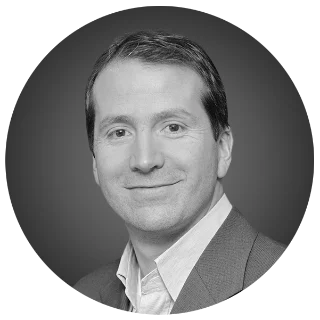 Emmanuel Fages
Senior Partner