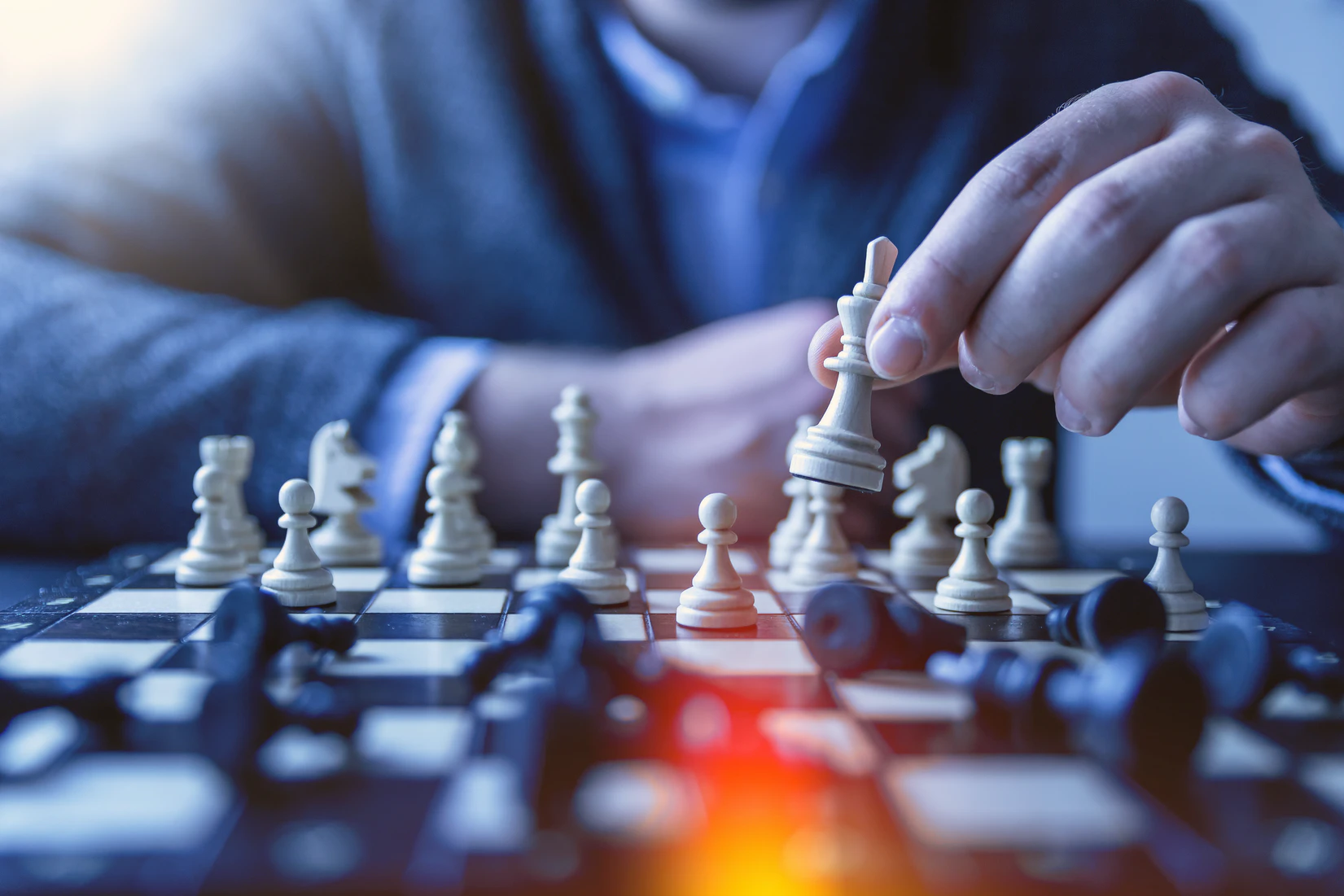 Cookie management
General remarks
Cookies are important for the proper functioning of a website. In order to improve your experience, we use cookies, in particular to optimize the performance and functionality of the site. These cookies contain specific (non-identifiable) information about you. By using this site, during your first visit or your subsequent visits, you can configure the way in which cookies will be used. Certain functional or authentication cookies, known as technical cookies, are mandatory. You can, however, configure non-mandatory cookies. What is a cookie ?
A "cookie" is a series of information, generally small in size and identified by a name, which can be transmitted to your browser by a website you connect to. Your web browser will keep it for a certain length of time, and send it back to the web server each time you reconnect to it.
Functional Cookies
Some cookies are necessary for the operation of our site. For example, when you log into your account or create an account, a cookie will help us recognize you as an existing user. These cookies cannot be deactivated as some aspects of the site cannot function without them.
Tracking Cookies
Google Analytics
RB Capital's website uses Google Analytics to analyze how users use the site. The tool uses cookies, which are text files placed on your computer, to anonymously collect information about Internet connection and visitor behavior. The information generated by the cookies about your use of the website (including the IP address) is transmitted to Google. This information is then used to evaluate the use of the site by visitors and to gather statistical data concerning the activity of the RB Capital website.
We will never use (nor allow any third party to use) the statistical analysis tool to track or collect Personally Identifiable Information (PII) from visitors to our site. Google will not associate your IP address with any other data held by Google. We will not connect or attempt to connect an IP address to the user's identity on a computer.
We will not combine data collected from this site with personally identifiable information from other sources, unless you explicitly provide this information to us. To learn more about the privacy of Google Analytics.
In case you refuse tracking cookies, we have chosen to anonymize the Google Analytics IP addresses, replacing the latest information from the IP. In this case, the full IP address is never transmitted to Google.
How can I desactivate cookies?
You can deactivate the use of personal cookies when you arrive on the site: a banner at the bottom of the page will invite you to make your choice.
In addition, most browsers offer to refuse cookies. You can also delete cookies already stored on your computer. All cookies have a default expiration date, but you can manage it and empty storage. Different browsers may use different methods of disabling cookies.
Please follow the instructions below, provided by the browsers, in order to configure your settings:
We recommend you configure your cookies directly on the site, without modifying your browser settings.